With years of experience in providing customized furniture, Grupo Sandrin aims to make dreams come true and to create unique living spaces. As our business goes beyond the delivery of innovative and quality products, our goal is to establish a relationship of trust with our clients, transforming this creative synergy into projects.
0
years in the market
since 1971
0
points of sale
throughout Brasil
Become a partner of a strong consolidated brand by investing in a successful business! Join Grupo Sandrin as an entrepreneur and you will receive the required qualification and support for your business to work out.
Operating for more than 48 years, the companies of the group have the experience and expertise to grow on a daily basis in the market for customized products.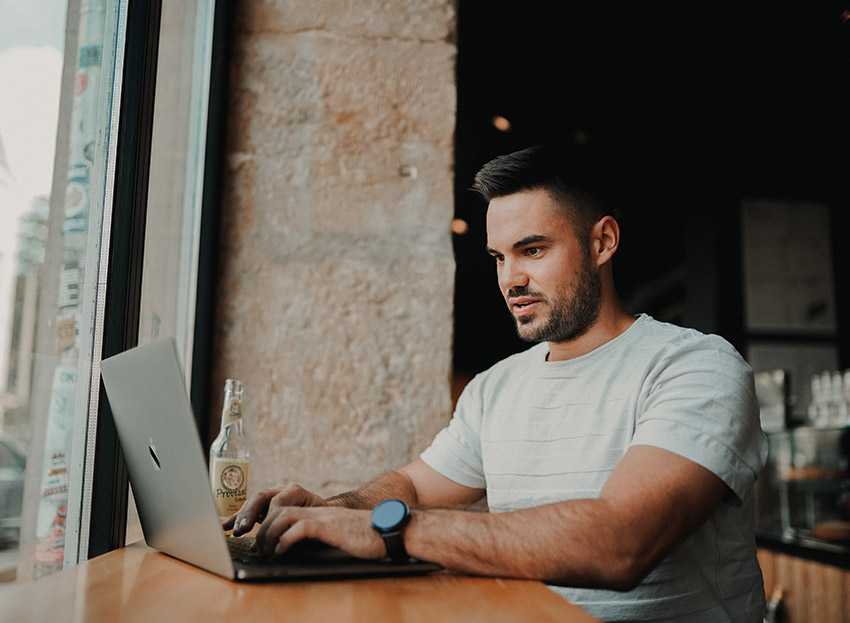 Produtos
Design and Innovation
Check out what Sandrin Group has to offer
More than 680 points of sale throughout Brazil furnishing living spaces with top quality furniture.
Following market trends and incorporating them into each project is what Grupo Sandrin's brands do best.
Our products undergo quality tests that ensure the high standard of our brands and offer the best cost-benefit ratio to customers.
Our management seeks more than business partners, we want of Grupo Sandrin's entrepreneurs to become a team that supplies only the best to each home. That is why we invest in a relationship with sincerity, transparency and trust.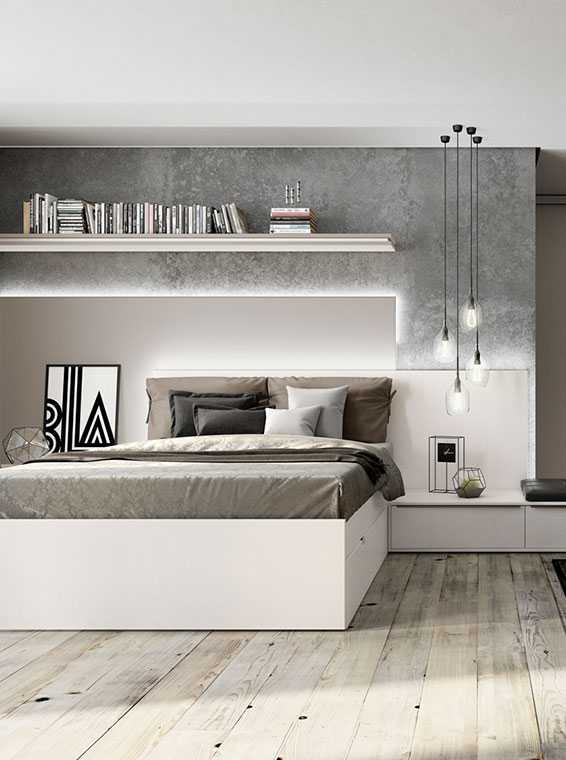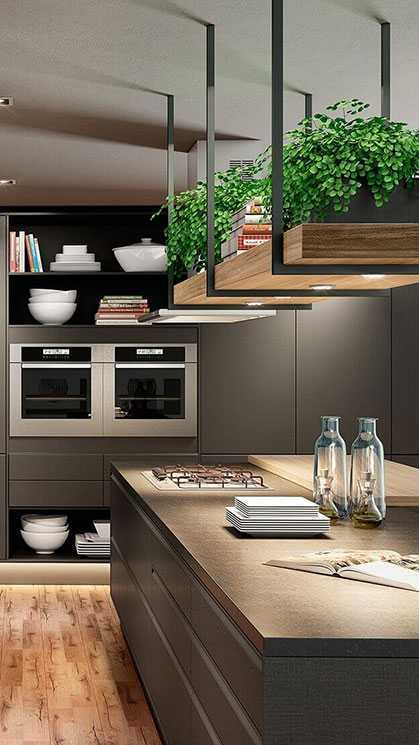 Depoimentos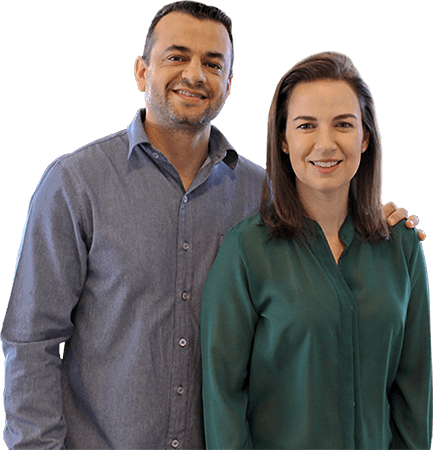 The highlight in a relationship with Sandrin is mutual support. Being close to the board of directors is gratifying and shows the transparency of our partnership.
— Alex Silveira e Michele Tavares
Sandrin Assis shopkeepers
Notícias
We know that dream living spaces are built and perfected through the details that ensure the high functionality and quality of each project. That's why our…
Contato
Would you like more information?
Contact